My family is Chinese American - our daughter was adopted from China so we celebrate many Asian holidays including Autumn Moon Festival and Chinese New Year, AKA Spring Festival. This year CNY begins January 25, 2020, just a couple weeks away! As CNY is a lunar holiday and based on the full moon, the date changes each year. The animal changes each year also, with this being the year of the Rat!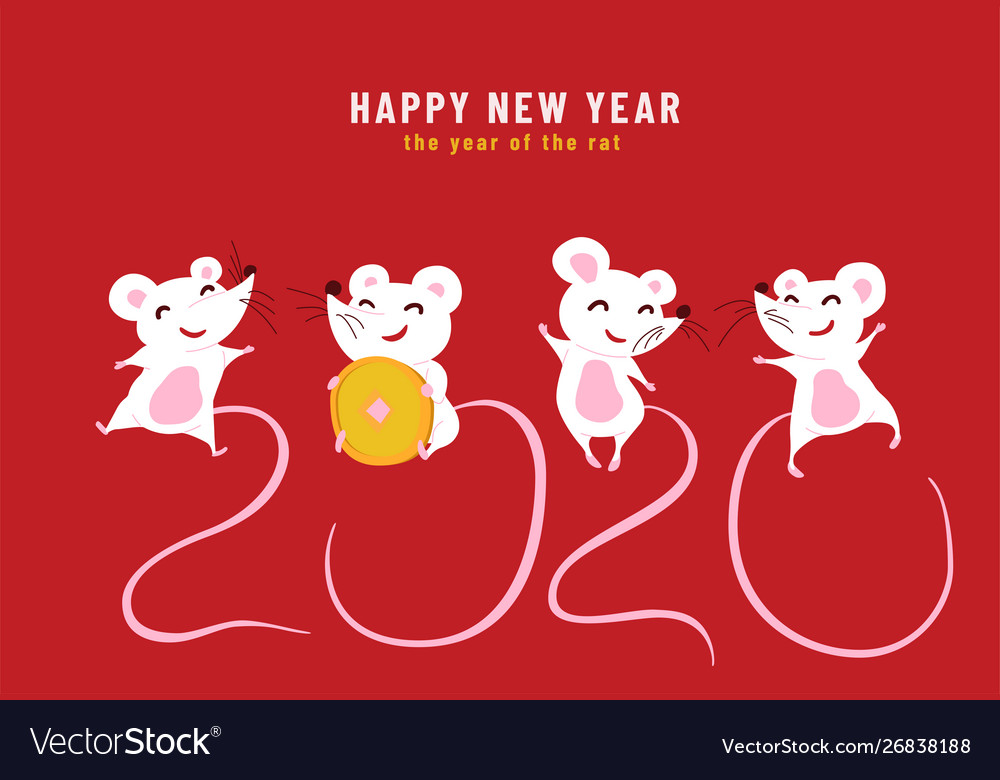 If you are born in the year of the rat, you are known for having quick wit, being hard working, being clever, successful, and great with money! Good for you!!
My students will learn about the holiday in many ways, including using
all of th
is from previous posts:
Once we get through the videos and the book, we will learn about The Rat through the song, "The Quartermaster's Store" which features a rat!
Then it's on to learning Xin Nian Kuai Le, or "Happy New Year" in Mandarin.
The song and activities are all included in the older post above or click
here.
I will also be using these Chinese Zodiac Rhythm Cards with quarter and eighth notes - free from TpT and available
here!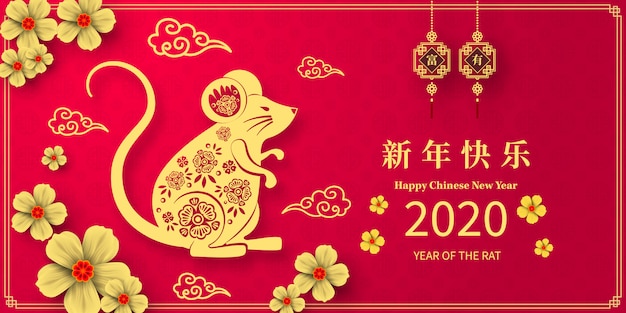 I also really like this craft project and can see using it as a melody pointer. There are many others with free printables - click on the picture.
Happy Asian/Lunar/Chinese New Year! Xin Nian Kuai Le or Gong Xi Fa Cai!